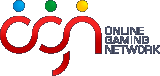 Slot Factory Is Launched!
Posted by
Tom Starkie
We are proud to announce our latest endeavour. Slot Factory is a brand new casino game that can be accessed directly through Facebook. We have a great selection of graphical slot games with lots of different themes and bonus games. All new players will start out with $1,000 in free coins to play all of the games and everyone also gets hourly free credits and special jackpot wheel spins every 30 minutes.
We also have a shop where you can spend your diamonds which you earn as you spin. These can be spent on more credit, upgrades and special bonus boost bars to intensify your play. We also have an iPad 3 up for grabs every single month!
Already boasting over 2.4m active players after 6 months everyone is playing at the Factory, come and stop by and meet some of the regulars! Good Luck!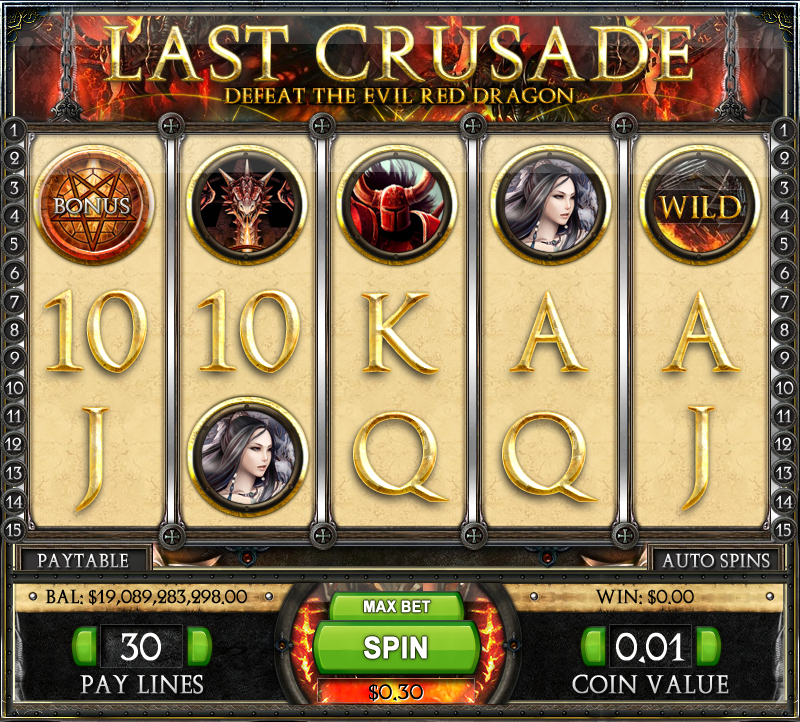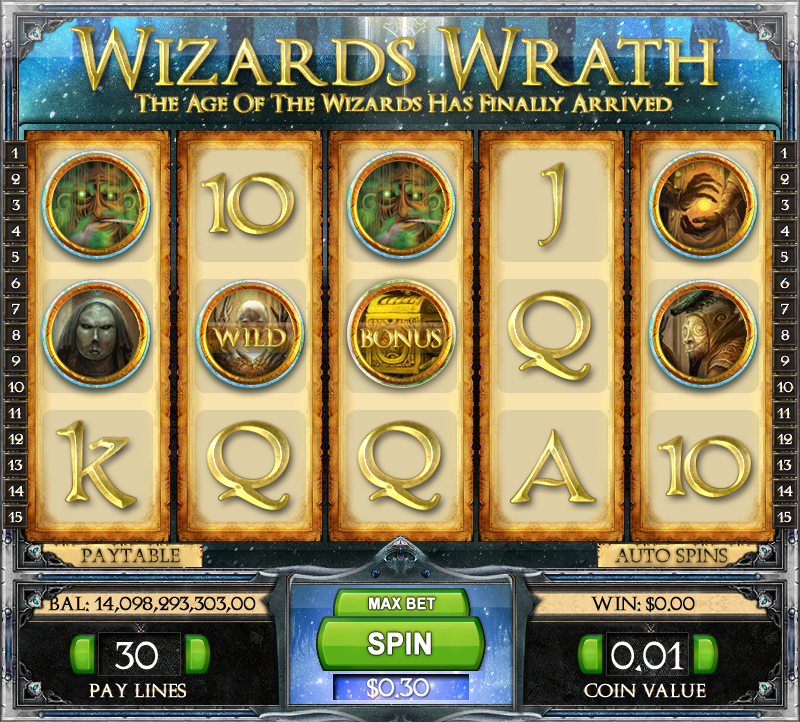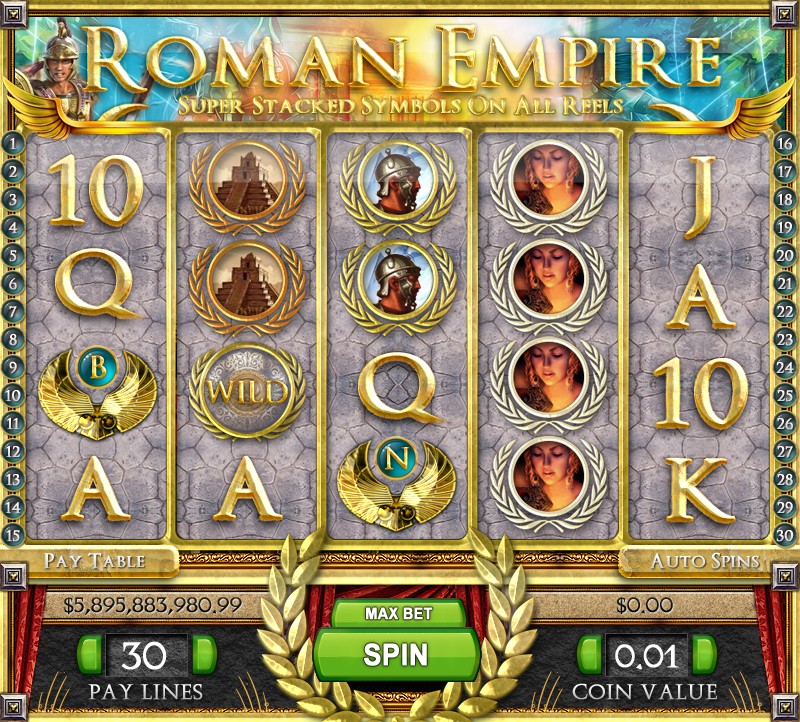 Resources:
SlotFactory.Net
;
Facebook Application
;
Contact Writer:
tom@onlinegamingnetwork.net